Our tour INCLUDES all animal encounters and interactions.
Our farm is constantly changing and upgrading therefore animals on the farm can vary from time to time.
Interactions include:
Cuddle a Koala;
Feed a Kangaroo;
Pat a Wombat;
Hold a baby Crocodile and Alligator;
Come face to face with an Emu;
Hand feed a Cassowary;
Wrangle a Reptile;
​Experience up close encounters with the large resident Crocodiles from the comfort and safety of the safari truck and witness these crocodiles being hand fed by our experienced staff;
And much, much more!!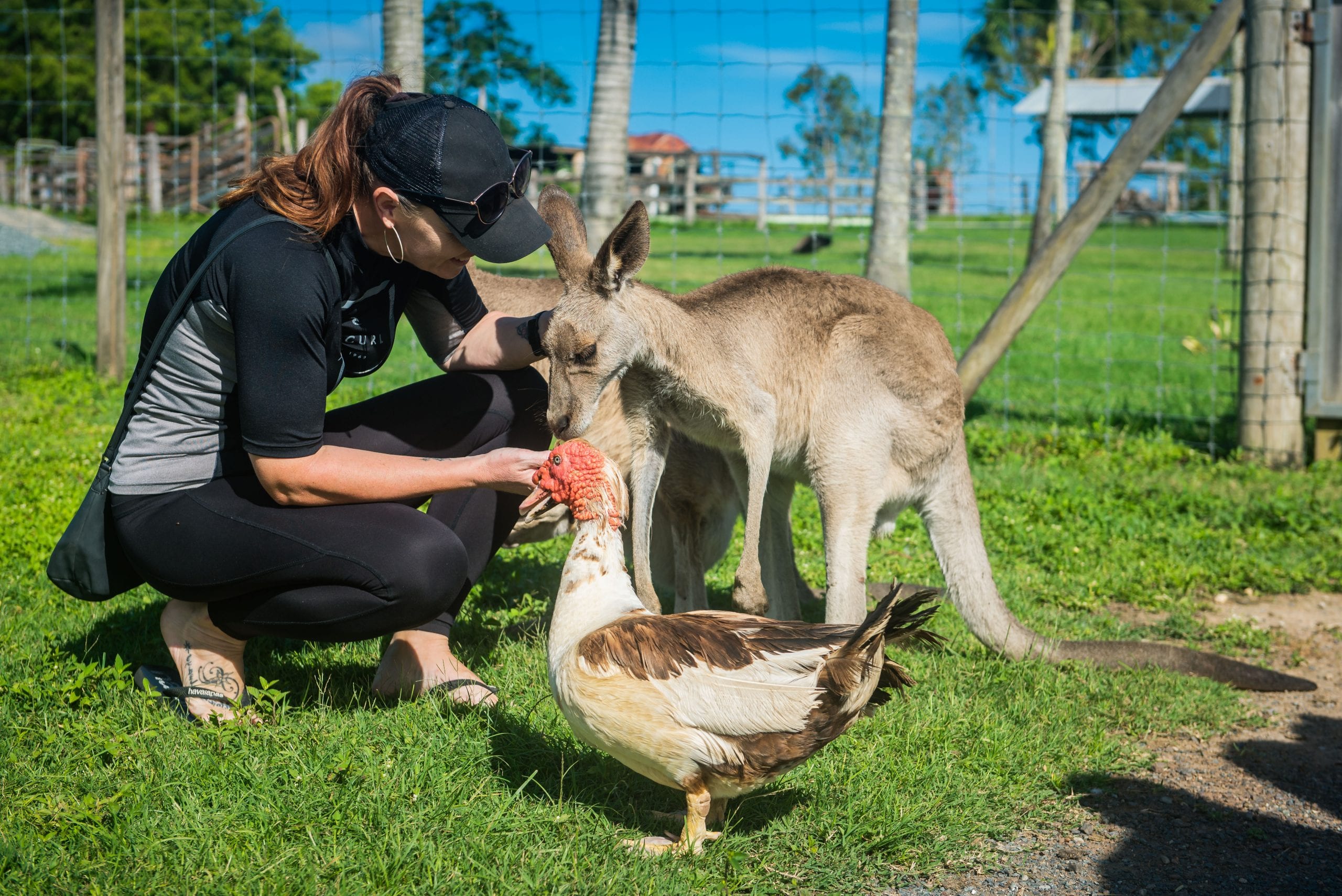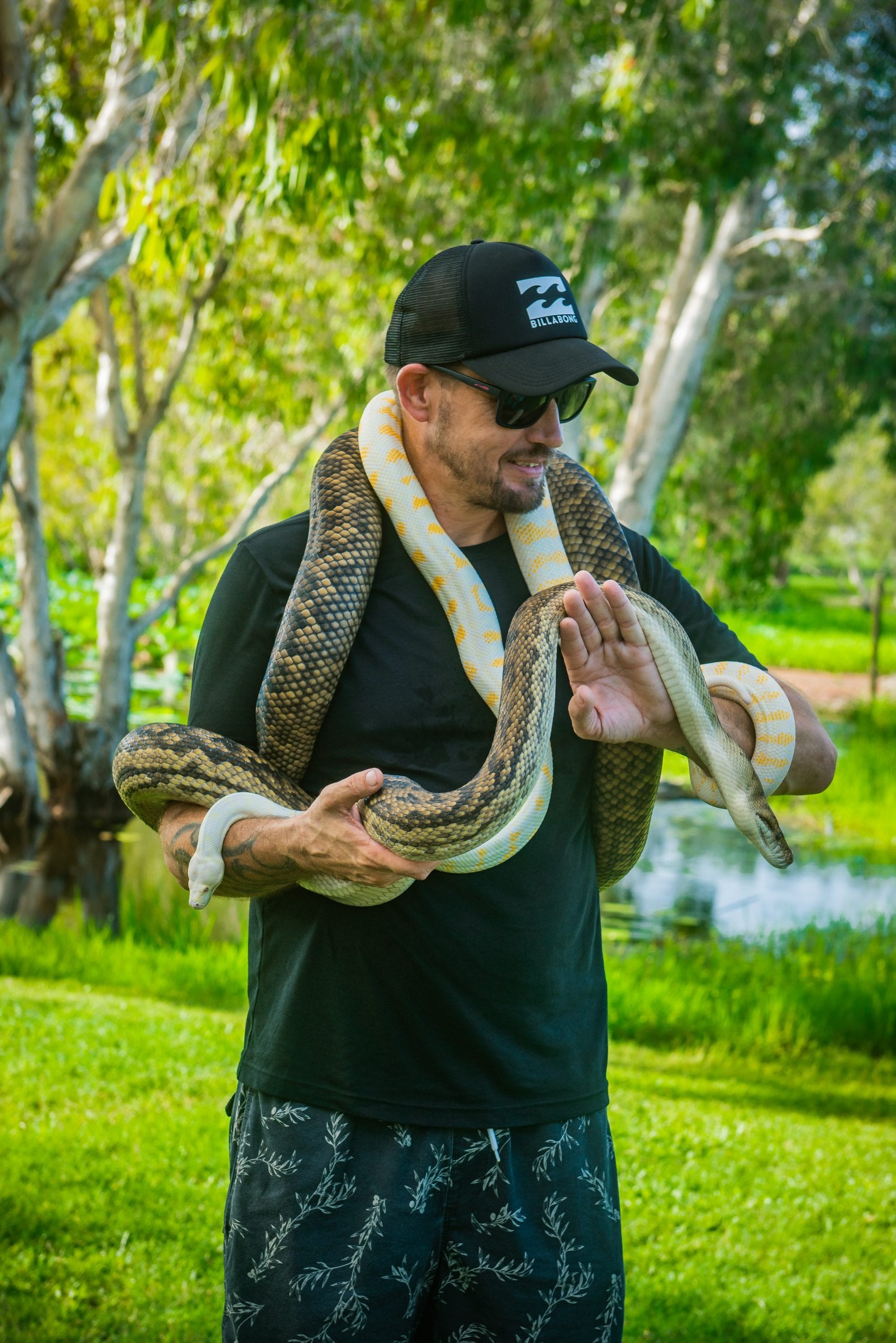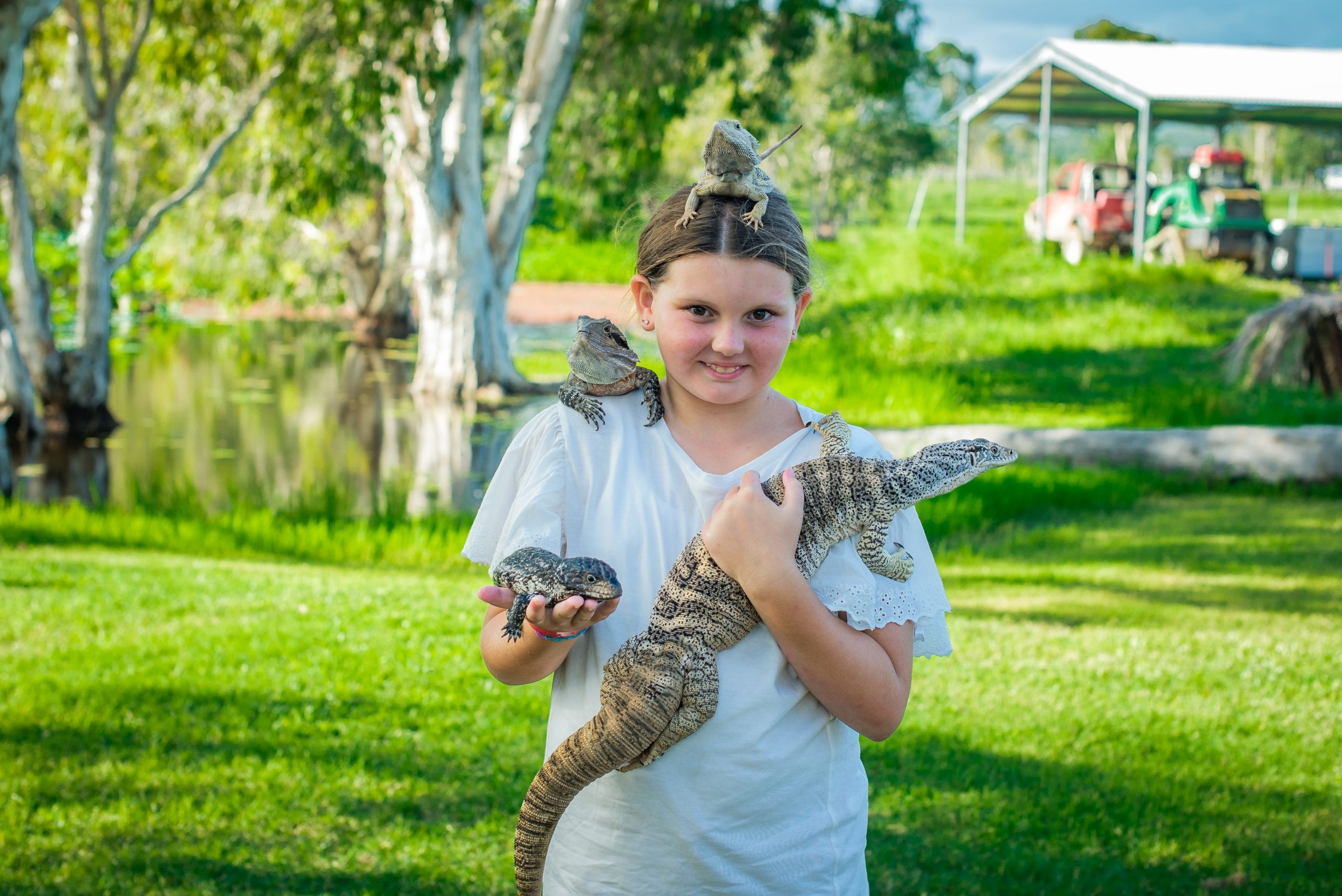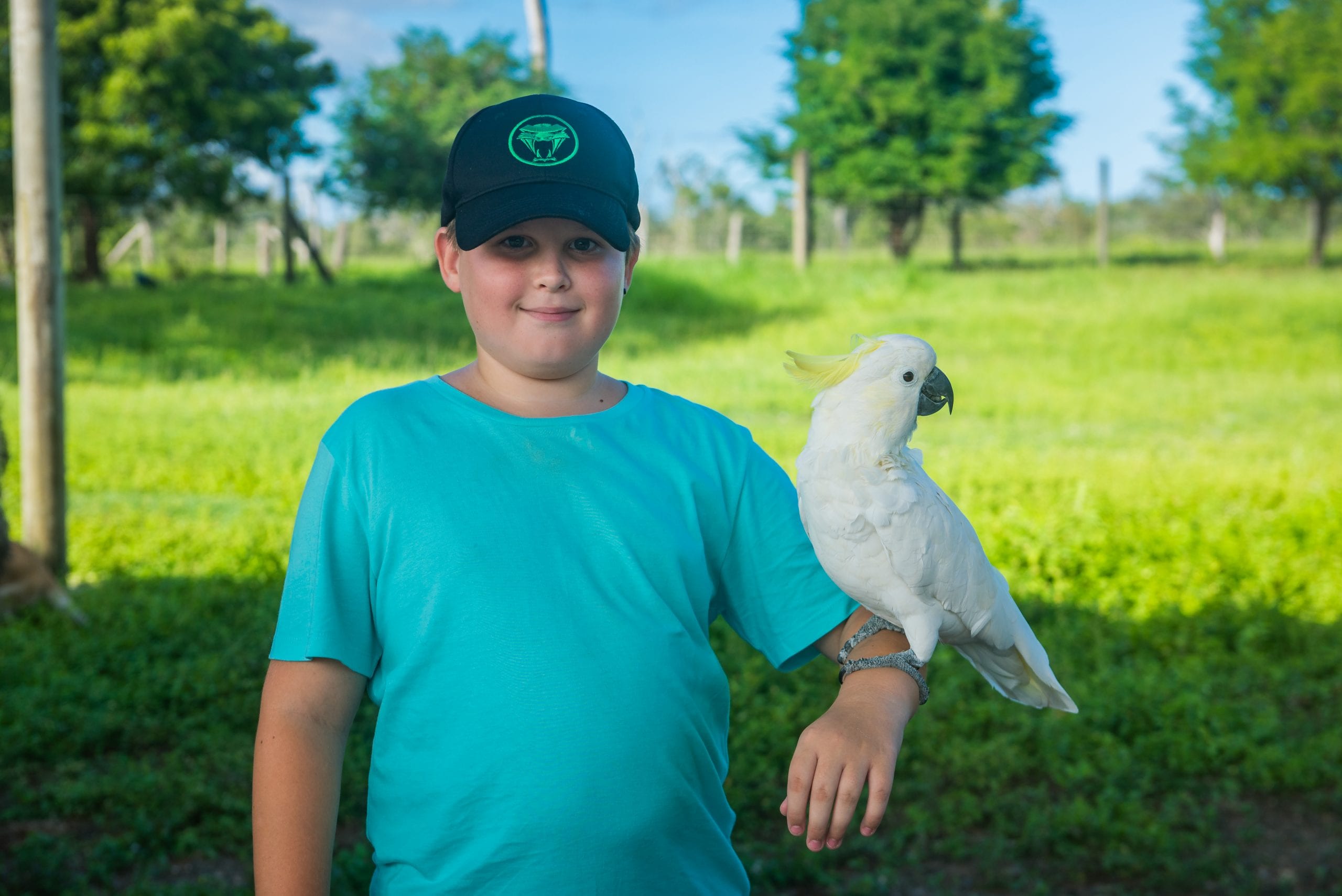 Bredl's Wildlife Farm 2021 R Jean Photography-102
Bredl's Wildlife Farm 2021 R Jean Photography-149
Bredl's Wildlife Farm 2021 R Jean Photography-166
Bredl's Wildlife Farm 2021 R Jean Photography-125