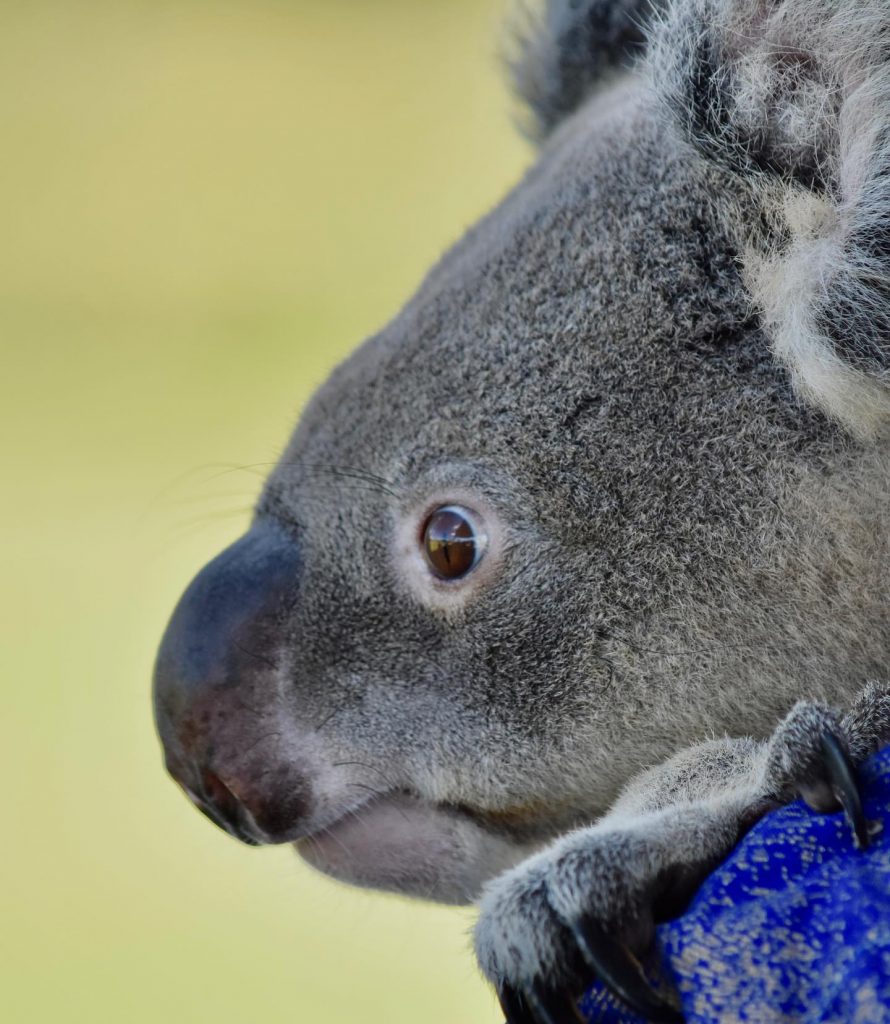 WHAT TO EXPECT:
Our fully guided and structured tour starts at 10am and concludes at approximately 2pm;
Tours operate Monday, Tuesday, Thursday, Friday & Saturday;
Guests will be greeted by the Bredl family and guided throughout the day around various parts of the farm;
All guests will have the opportunity to interact with the wildlife, all inclusive;
Learn the history of the farm, gain knowledge and share the Bredl's passion for wildlife;
Travel on our Safari Truck down to our crocodile enclosures to view our large resident crocodiles being fed by the Bredl family; and
Finish the day alongside our picturesque lake and enjoy a bite to eat (byo).
PRICES:
Adults: $90
Children (2-14yrs): $60
Infants (0-23mths): Free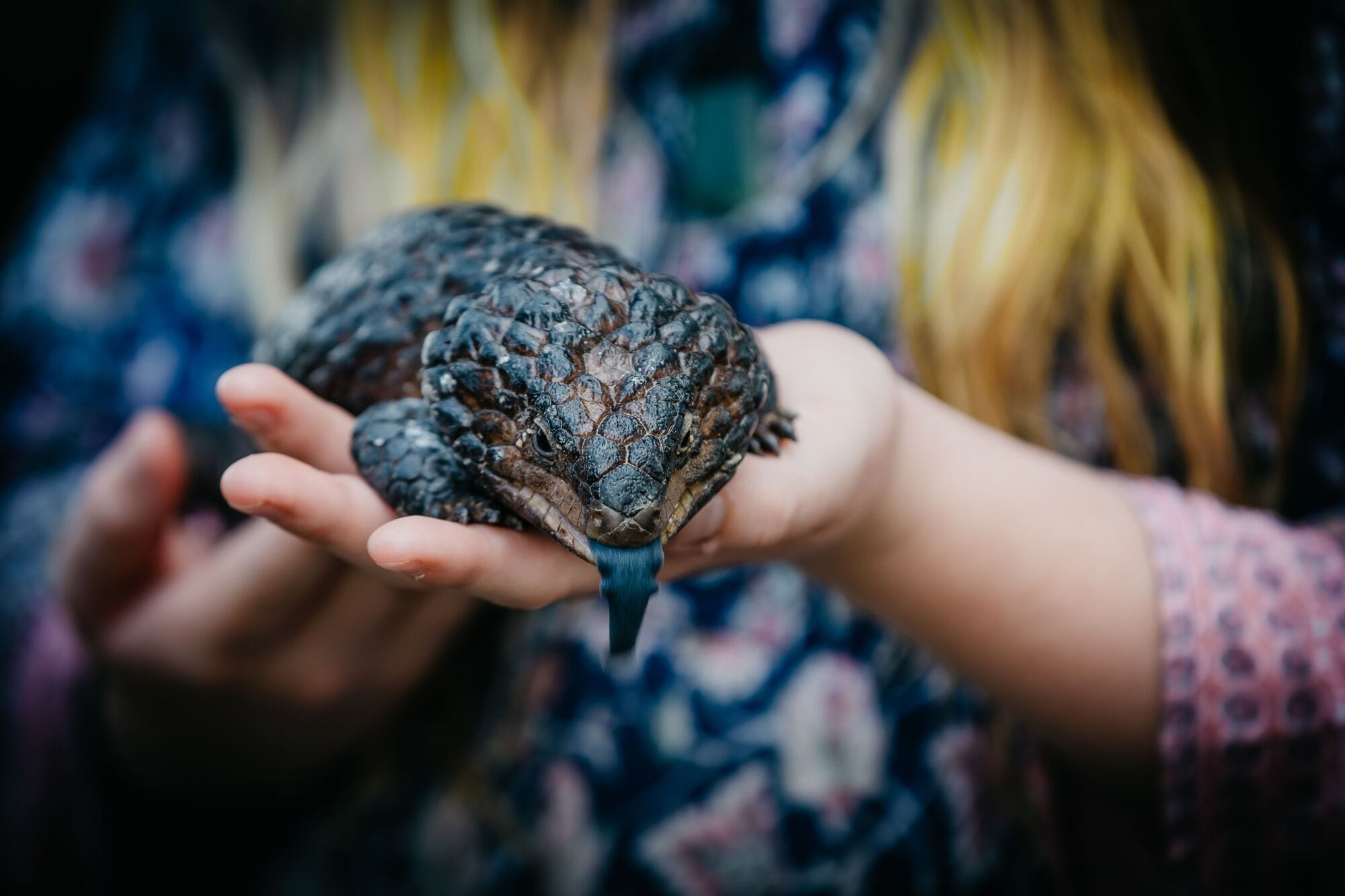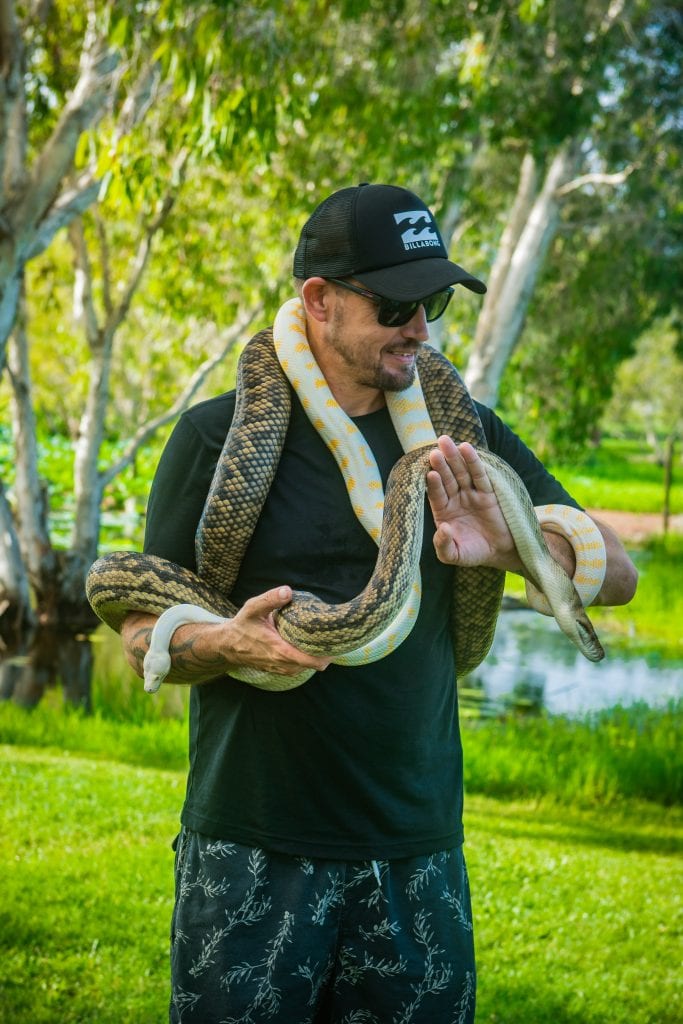 WHAT TO BRING:
As this is a private property, there are no shops/cafès on the farm, therefore you will NEED TO SUPPLY YOUR OWN FOOD AND DRINKS.
We suggest bringing a cooler bag/esky for your supplies. There is plenty of opportunity throughout the day including during our show to enjoy your food/drink. Toward the end of the day, there is also a designated area with picnic tables for you to sit and enjoy your lunch.
Sun smart, comfortable clothing and footwear (open shoes are acceptable).
Raincoat (in wet weather). Although majority of the tour is undercover, should we experience wet weather we highly recommend bring a raincoat for getting to and from the undercover areas.
DON'T FORGET YOUR CAMERA!!
There are no limitations to photos or videos throughout the tour and within the dedicated tour areas but we do ask that if you are taking footage to be used other than your personal use i.e. production or documentary, please make yourself known to the property owner. As this is also our home, there is a level of privacy and respect due.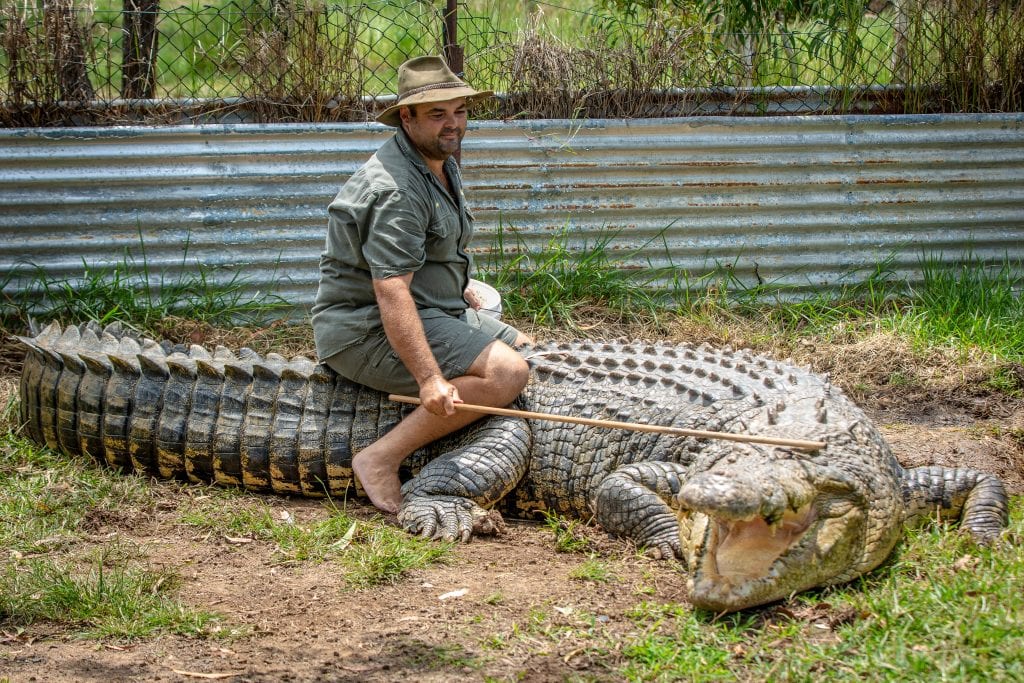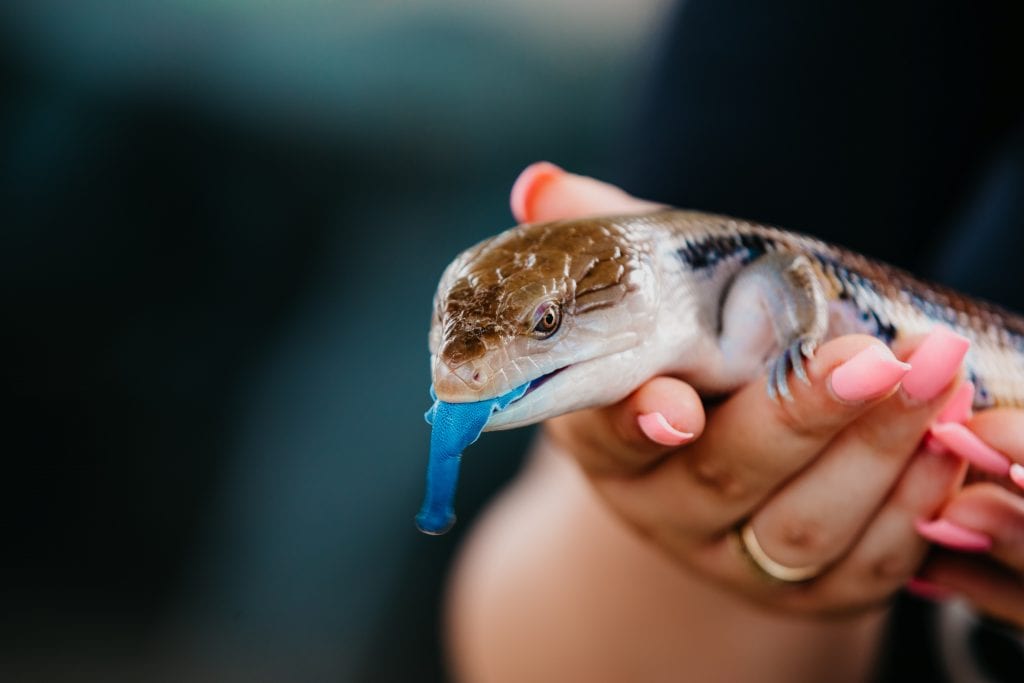 FARM FACILITIES AND ACCESSIBILITY:
MAKE YOUR OWN WAY TO THE FARM*;
Accessible by all vehicles;
Toilet facilities available;
Minimal walking involved;
Seating available throughout the farm;
Tours and interactions suitable for ALL ages;
Majority of tour undercover.
*For those who do not have a vehicle, we recommend contacting Driftwood Tours on 0413 234 524 to discuss options