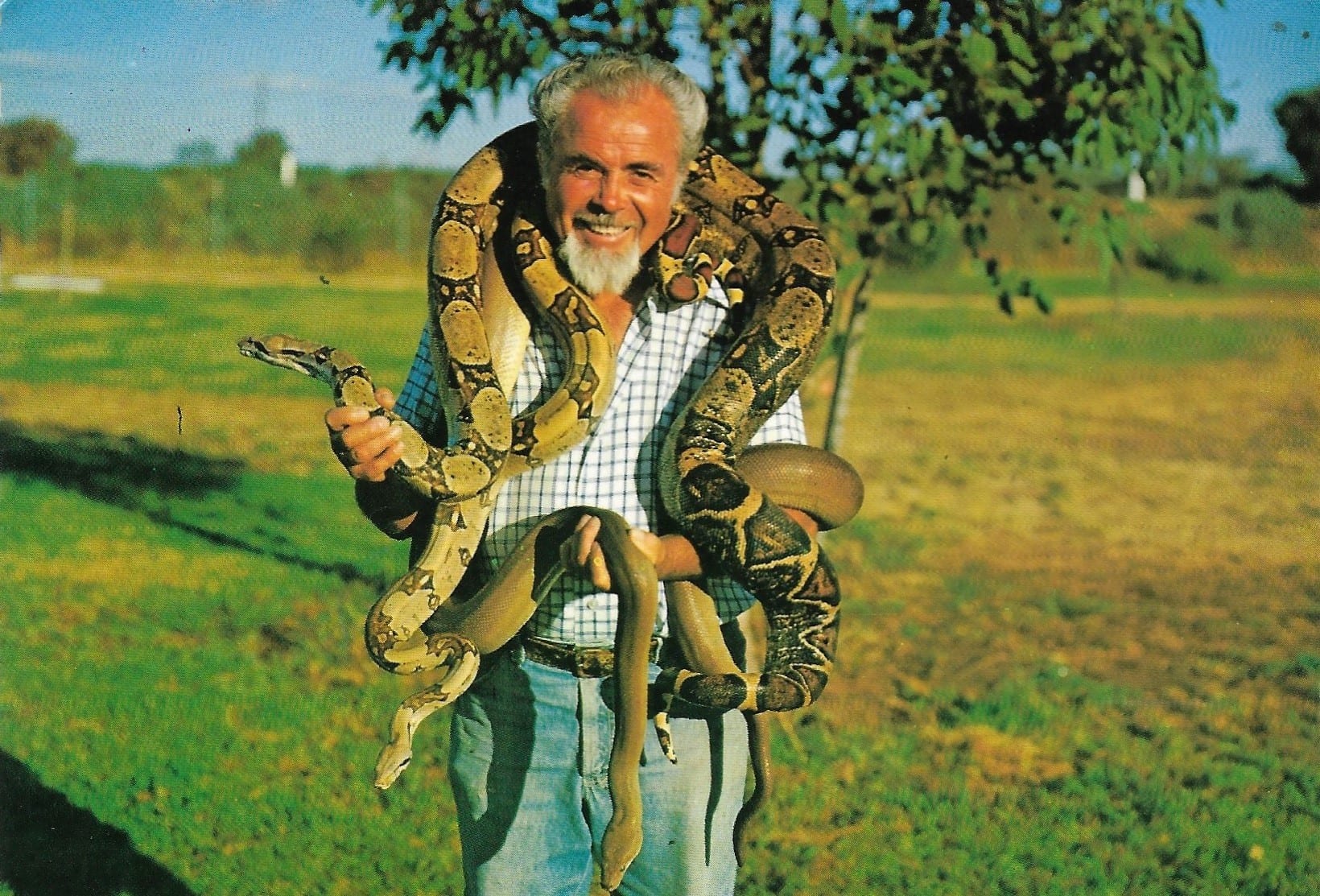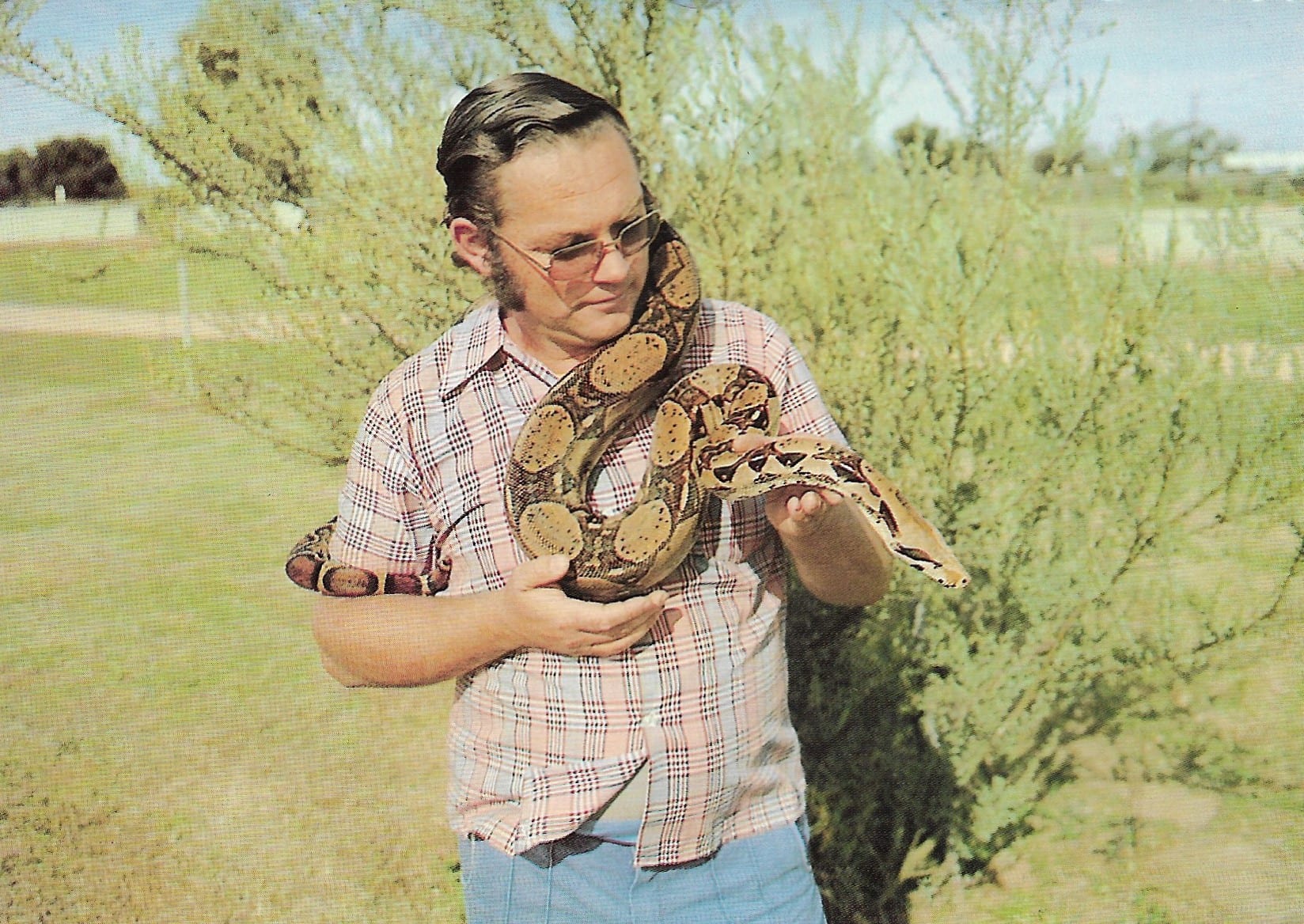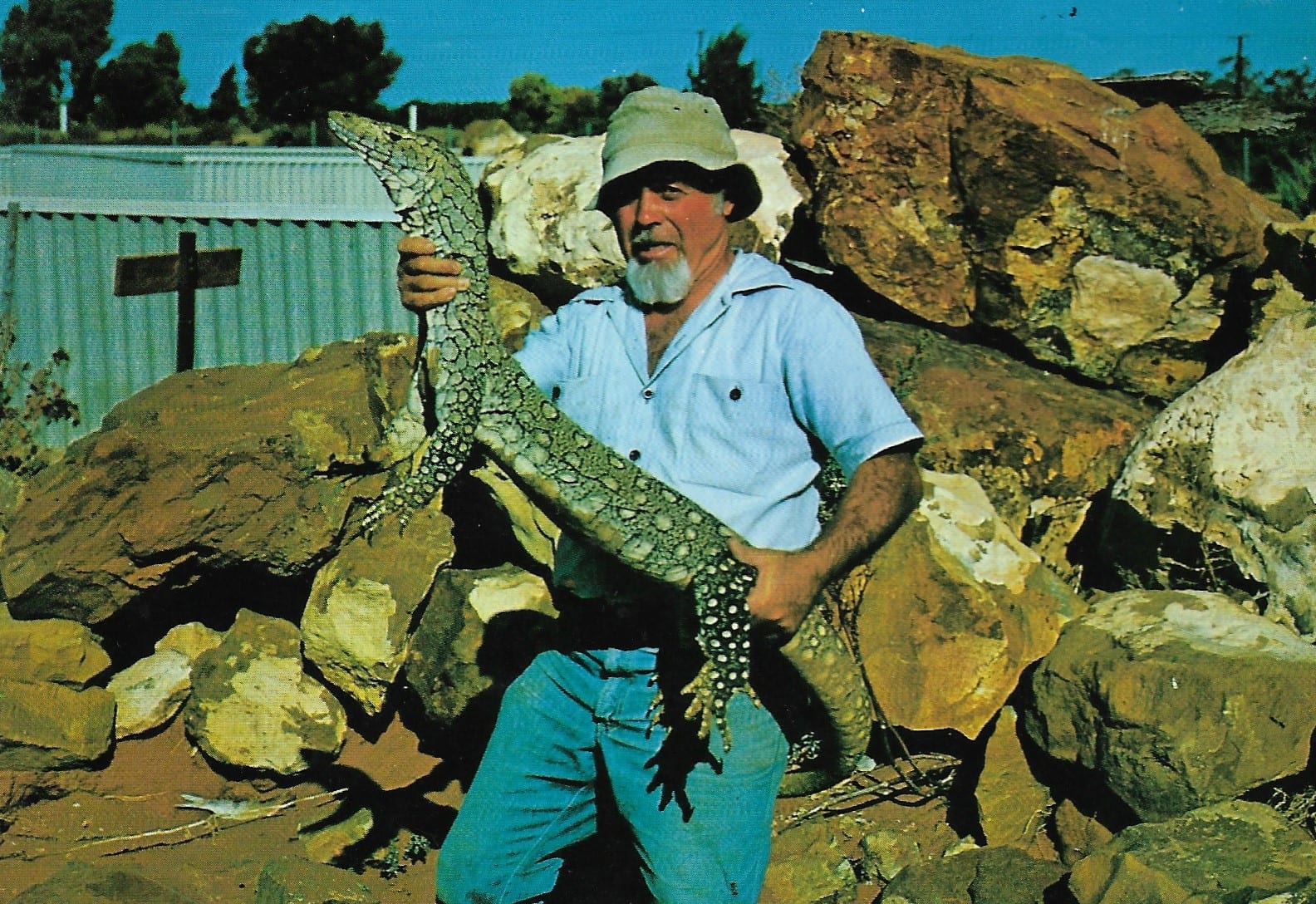 The Bredl family have worked closely with crocodiles over three generations.
The Bredl family's interest in Australian wildlife began after World War II when Josef Bredl Snr migrated to Australia from Austria in 1950. By 1956, Josef established the 'Bredls Reptile Park' in Renmark South Australia, later known as 'Bredls Wonderworld of Wildlife'.
Josef Bredl became known as one of the best snake experts and catchers with the Bredl's python (Morelia bredli ) being named after him. Josef also made a living hunting crocodiles, a passion that his sons Robert and Joe went on to share.
In 1990 the Bredl family opened their Airlie Beach park originally known as 'Eden Park'. The Bredl family then moved their business and all the inhabitants to their property at Bloomsbury in 2005 and re-opened to the public by booking only in 2012.
Following Joe's passing and Robert's uncharacteristic mistake with a 4.5m crocodile in 2016, the new generation of Bredl's, Daniel and Zebulon who both live on the Bloomsbury property continue to run "Bredl's Wild Farm" with their mother Cherie.